Hankintatukku Oy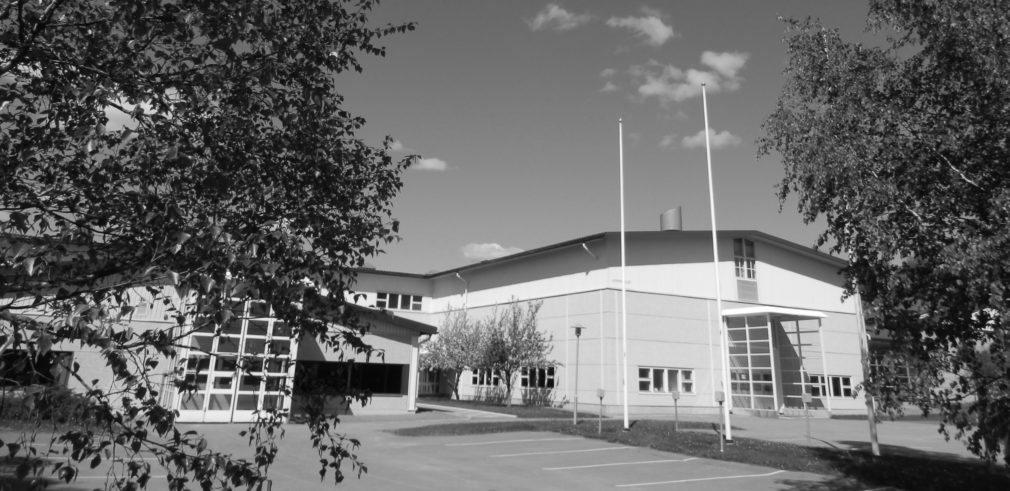 Hankintatukku Oy is one of the leading Nordic manufacturers of food supplements. Since 1982, Hankintatukku Oy has developed, manufactured and marketed high quality food supplements in various categories from basic vitamins and minerals to special supplements in tablet, capsule and liquid form. Our extensive product portfolio contains over 200 different products. Hankintatukku's operations is based on strong expertise and an innovative approach to developing new products. Our main production plant, the pharmaceutical factory, is located in Karkkila in a clean park-like environment separate from the rest of the industry. Hankintatukku's headquarters is located in Helsinki.
Hankintatukku has a strong focus on export and our products are currently sold in over 30 countries worldwide. Besides our own brands, Hankintatukku also makes private labels and offers contract manufacturing.
GMP- Base of the Production
Hankintatukku's production process follows the guidelines of Good Manufacturing Practice, GMP, which have been defined for pharmaceutical factories.
These guidelines define the various stages of the production and the associated inspection system linked with them. The purpose of GMP is to ensure high quality and absolute safety of the products.
GMP quality and safety system covers all the company's operations. The observation of GMP is supervised by the Finnish Medicine Agency FIMEA.
Tablets, Capsules, Extracts, Tonics, Cosmetics
Hankintatukku Oy has more than 200 special products covering whole range of supplements and other special products such as:
vitamins, mineral and trace element supplements
special supplements
lecithin and oil supplements
weight control supplements
herbal remedies
various extracts and tonics
cosmetics
Research and Innovative Product Development
Innovative, effective and continuous R&D are the two key success factors of Hankintatukku, which has a large network of scientists and other specialists to collaborate with.
Hankintatukku's product development and realisation of quality control targets are guided by the specific Scientific Advisory Board. The scientific members of the board are internationally acknowledged experts from special fields such as botany, organic chemistry, pharmaceutical technology, medicine and nutrition.
Continuous Quality Control
A central part of the production is quality control which continues throughout production ending up to finished, packed products ready to be delivered. Quality control has an independent quality assurance organization that operates separately from the production organization.
Sustainability
Sustainability is one of the key elements of Hankintatukku. For us it means concrete actions from the resourcing of the raw materials to customer satisfaction. As a food supplement manufacturer it is extremely important to ensure the safety and quality of the products throughout the product life cycle. This begins from the research and product development phase all the way to the production and to the end user.
Sustainability means to comply with the legislation as well as to respect the principles of sustainability. This means to be responsible of the economical and social effects as well as climate and environment in all the parts in the value chain.
We have chosen four important sustainability themes for our company and for the employees; we promote health, we take care of employee wellbeing, we operate in sustainable manner and generate social wellbeing.